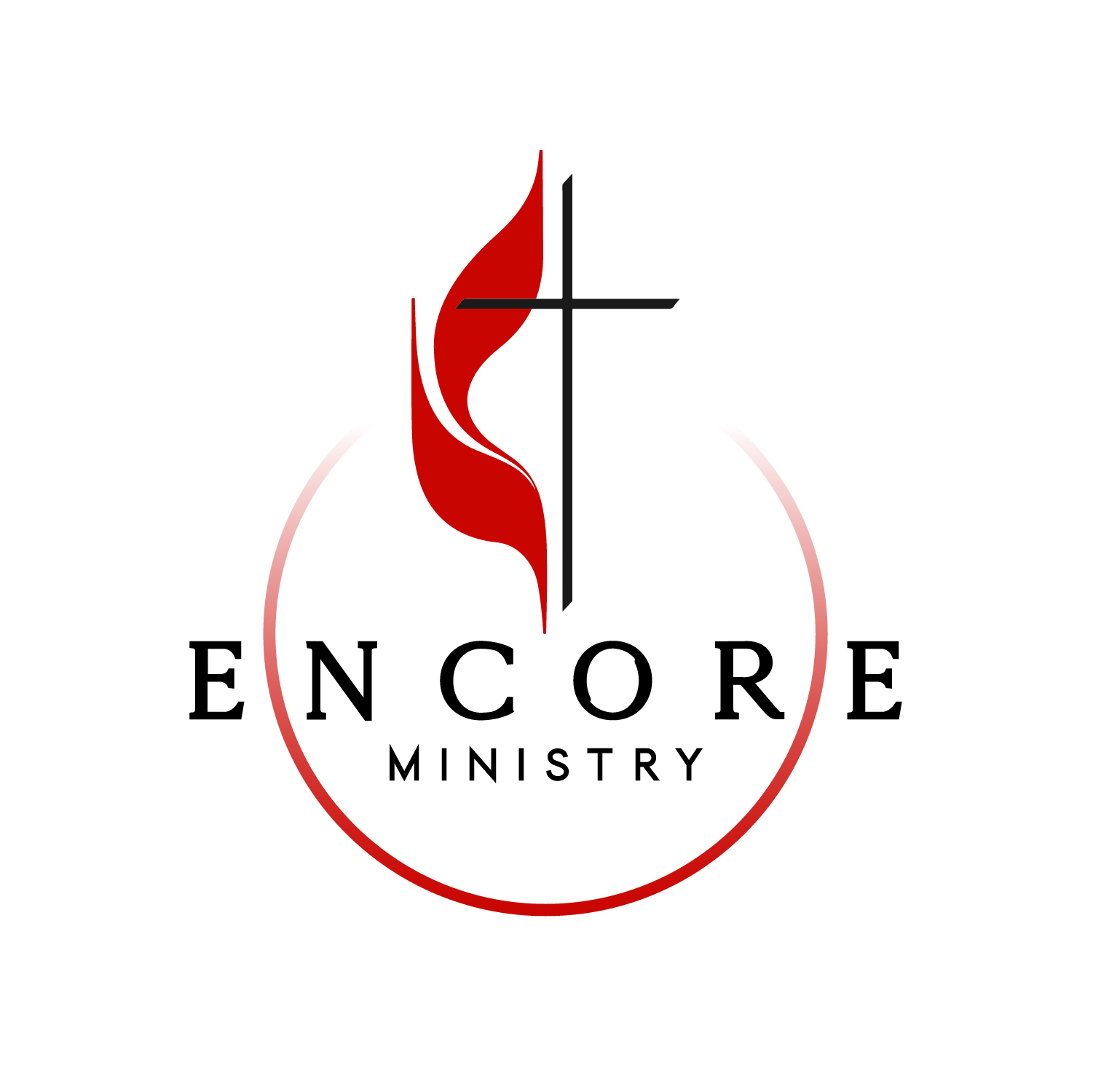 One-on-one consultation
Training and support in older adult ministries
Resources that help establish or build older adult ministries
Matching grant funding
Local and district workshops
Networking opportunities with other older adult ministry teams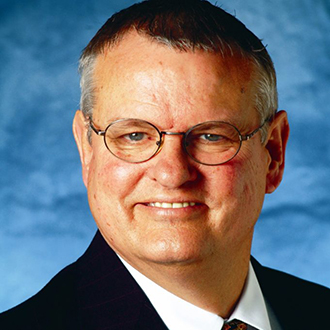 Kent McNish, a native of Nashville, Tennessee, has served as the executive director of the McKendree Village Foundation since May 2006 as executive director of the Golden Cross Foundation (now known as ENCORE Ministry) since May 2013. Previously, he was in marketing at United Methodist Communications for almost 10 years, worked in the Nashville advertising agency business for 14 years and book publishing for 10 years.
Read More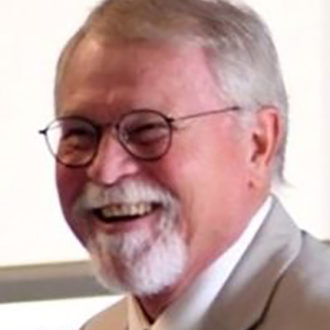 Since 2015 the Rev. Dr. Richard H. Gentzler, Jr. (Rick) has served as director of ENCORE Ministry. Gentzler directs the work of committee members providing consultation, training and support, resources, and networking opportunities for church leaders in the Tennessee-Western Kentucky Conference of The United Methodist Church for implementing and expanding intentional ministry by, with, and for older adults.
Read More
"The righteous flourish like the palm tree, and grow like a cedar in Lebanon...
In old age they still produce fruit; they are always green and full of sap"
How can churches get ahead of this public health crisis in light of increasing reluctance of people to gather in groups of any size?
This question was posed by my friend, Dr. Richard Bergstrom, in his recent newsletter article "I'm thinking about giving up church for Lent".
With increasing numbers of cases of coronavirus and the vulnerability of many, especially among the elderly and young children, it behooves church leaders to rethink how we worship and gather together and to begin cultivating community in creative ways.