Alzheimer's / Dementia: Ministry with the Forgotten
---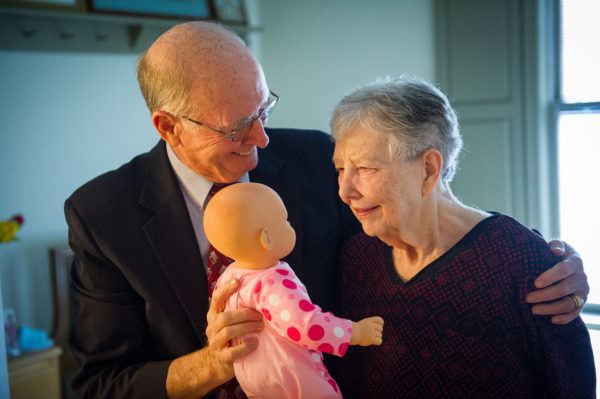 ---
Bishop Carder's experience with loving, living, and caring for someone who has Alzheimer's or another form of dementia is hardly unique. That November day when Linda was diagnosed, approximately 1,100 other individuals and their families in the US received a similar diagnosis. That was one person every 77 seconds.
---
Read More
---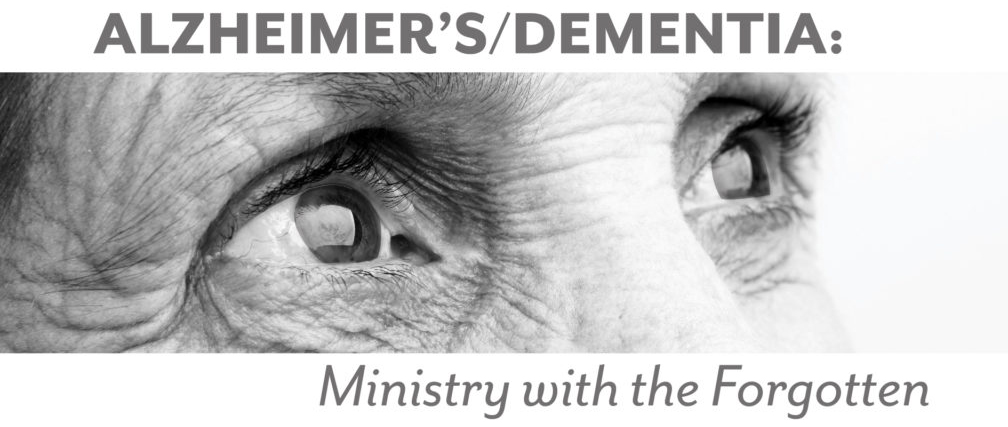 Dementia Small-Group Study
---
This resource is primarily written for older adult ministry leaders and pastors as they develop ministries with those living with dementia and their family/caregivers. Persons in early stages of dementia and their family will also be interested in these sessions. Learn from their insights and invite the group to provide care and support in their journey. The video, scripture study, discussions, and resources will provide you and your group with practical ideas to be in ministry within your local church and community.
---
VIew Resources
---