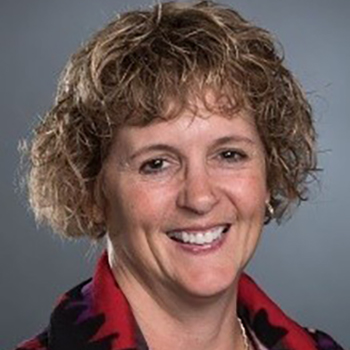 Prior to serving first as communications director and now as operations director for ENCORE Ministry, Solomon worked for a plethora of United Methodist boards and agencies in a variety of sales, marketing, and project management roles as a consultant. Recent projects included helping launch the ENCORE Ministry website and serving as journal editor for the legacy Tennessee Conference and Guide Team project manager for the Nashville Episcopal Area of The United Methodist Church.
Solomon started her career in Nashville as an advertising copywriter at The United Methodist Publishing House (UMPH) after graduating from The University of Tennessee, Knoxville, with a BS in Communications/Public Relations. During her time at UMPH, Solomon worked as Internal Communications coordinator, Retail Store Marketing associate, Subscriptions Marketing associate, Direct Mail manager, Gifts/Recorded Music/Greeting Cards project manager, Laity Books project manager, DISCIPLE sales manager, and Direct Sales marketing manager.
Solomon left UMPH in 1997 to start a marketing consulting business. Her clients include United Methodist Communications, The Pilgrim Press, Spring Arbor/Ingram, Discipleship Ministries, the legacy Tennessee Conference Office, and Nashville Episcopal Area of The United Methodist Church.
Her connections at and experiences with United Methodist boards and agencies prepared Solomon for her roles of ENCORE Ministry operations director and communications director. She is excited to share the wonderful work being done by ENCORE Ministry Executive Director John Rivas and Director Rick Gentzler to equip church leaders in the TWK Conference for intentional ministry by, with, and for older adults.
Solomon lives in Franklin, Tennessee, with her husband, two dogs, and a cat. Their grown son has flown the nest and is happily employed (and off the parental dole) in Chattanooga, Tennessee. In her spare time she is an avid gardener, hiker, and cyclist.